Hong Kong, March 22nd 2017
RediSem announced today that it has signed a distributor agreement with Honestar to grow its rapidly
expanding sales of LED and SMPS controller ICs in China.
RediSem's LED driver solutions deliver high efficiency, power factor correction and no visible LED flicker
at low total system cost and are used by tier 1 international lighting customers.
RediSem is appointing Honestar as a distribution partner to further capitalize on the rapidly growing
demand for its high performance cost-effective LED driver solutions.
Honestar is a large professional distribution company with great access to the Chinese LED lighting and
power supply markets and therefore ideally positioned to promote and sell RediSem's products in China.



Hong Kong, December 2016
It has been a record-breaking year for RediSem, the fabless semiconductor company. Using Hong Kong
as the R&D base and the headquarters of the company, the start-up has grown from its two founders to
employing 15 staff […]
Click here to view article

Hong Kong, 3rd January 2015
Two decades after the Hong Kong handover, the former colony is on a mission to lure Britain's top
entrepreneurs back east. (..)
Dr Niek van der Duijn Schouten, another StartmeupHK semi-finalist, moved to Hong Kong from
Cambridge in 2009. His firm Redisem, a semiconductor company, designs and supplies low-cost, energy-
efficient chips which increase the power supplies of laptops and phone chargers.
Within a year of arriving in Hong Kong he had produced his first product, and now ships millions of chips
each year, mainly to Taiwan and China […]
Click here to view article
Hong Kong, April 2012
Click here to see YouTube video.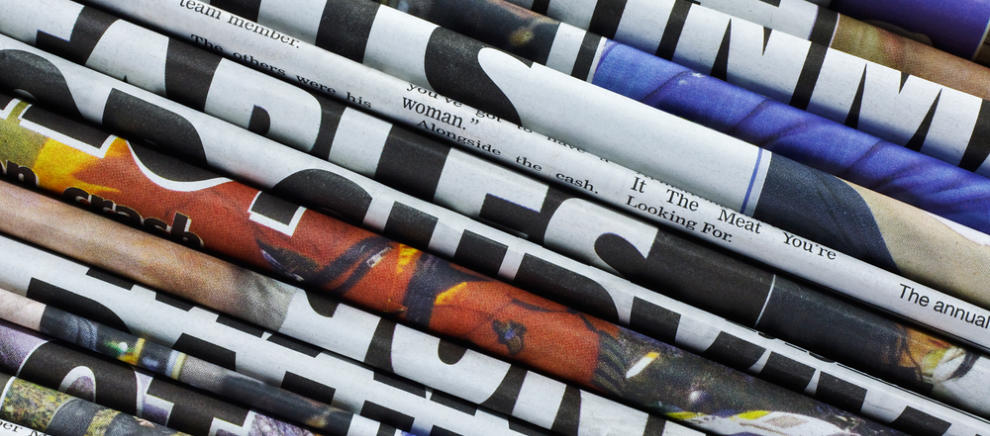 About Honestar Technologies
Honestar Technologies Co., Ltd is a professional semiconductor distributor and solution provider.
Founded in 2000, Honestar`s headquarter is located in Shenzhen and it has built-up broad sales
channel in whole China, covering most of the developed regions of China, such as Hong Kong,
Shanghai, Beijing, Chengdu, Qingdao, Xi'an, Xiamen and Guangzhou etc.
Honestar is focusing on four key market segments--- Consumer Electronics, Mobile Phone, LED Lighting
and Industrial Control. Honestar has been the Top distributor for TV/STB and LED lighting markets.
Honestar is also exploring many new market segments, such as Networking Communication, Security
etc.
Website: www.honestar.com

Hong Kong, June 3rd 2017
RediSem representatives will be present at the upcoming Guangzhou International Lighting Exhbition, 9-
12 June 2017 in Guangzhou in order to promote RediSem's latest products and meet customers.
If you are interested in our products and would like to meet at the show, please contact
sales@redisem.com to arrange a meeting.
Further details on the exhibition see here.
Hong Kong, November 2017
RediSem, the Hong Kong based fabless IC maker shipped its 50 millionth IC in November 2017. Demand
for RediSem's AC/DC power management controller ICs is increasing rapidly, particularly for its LED
driver IC products. RediSem's patented LED driver technology delivers unparalleled performance and
system cost advantages over conventional technologies.
If you are interested in our products please contact sales@redisem.com